Illustrator—the world's leading vector illustration software used to accomplish many different design tasks. This Illustrator course teaches core concepts and techniques that can be applied to any workflow: for print, for the web, or for assets that will find their way into other applications. Our instructor shows you how to get around the interface and explain the elements of Adobe Illustrator, such as artboards, workspaces, layers, and shapes. He discusses vector graphics—which are composed of paths, strokes, fills and shows how to create and edit them using the Illustrator drawing tools.



What will you learn in Illustrator training?



Topics included in this Illustrator course are,


What is Illustrator?
Navigating documents
Saving a custom workspace
Creating and deleting layers
Drawing shapes
Adding fills and strokes
Creating complex shapes, such as compound shapes
Editing graphics
Printing and exporting Adobe Illustrator artwork projects
Getting started with Adobe illustrator training course details
100.0%

0.0%

0.0%

0.0%

0.0%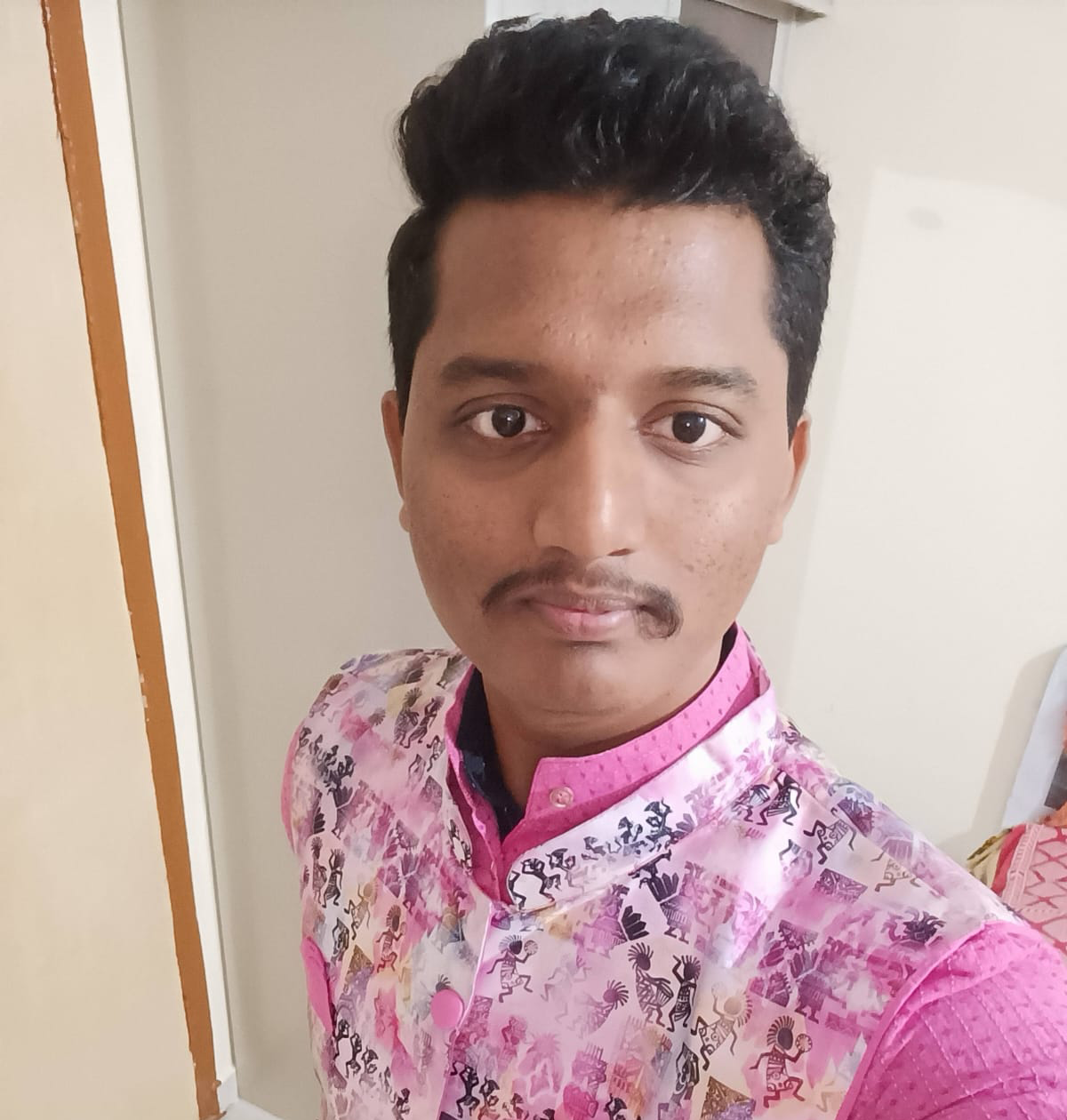 I am happy to learn Illustrator Graphic Design, it's a really good learning academy.
Resources

Lorem ipsum dolor sit amet

Codes

Lorem ipsum dolor sit amet

Exercises

Lorem ipsum dolor sit amet

Resources

Lorem ipsum dolor sit amet
Certificate of Completion