ReactJS offers graceful solutions to some of front-end programming's most persistent issues, allowing you to build dynamic and interactive web apps with ease. It's fast, scalable, flexible, powerful, and has a robust developer community that's rapidly growing. There's never been a better time to learn React.

Reasons why you should learn React Js


Easy to learn
Simplicity
Native Approach
Data Binding
High Performance
Amazing react Community
SEO-friendly
Fast learning curve
Getting started with React Js training course details
83.33%

16.67%

0.0%

0.0%

0.0%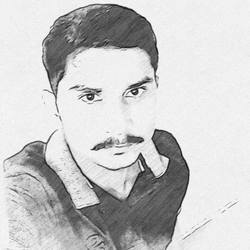 I have learned many things in React JavaScript Programming. You can learn every course on a practical basis very efficiently and The tutor is well experienced, well skilled and well knowledgeable. Thank you Softices Academy.
Siddharth Bharatbhai Vaishnav
Student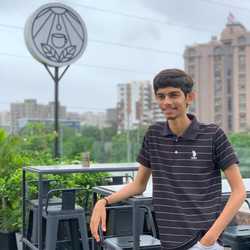 Softices Academy is a great place to learn React JS in an easy way. Technically teaching is really good and learns React JS courses on a practical basis very efficiently. The faculty is also good and support from their side is great.
Sujal Bharatbhai Thummar
Student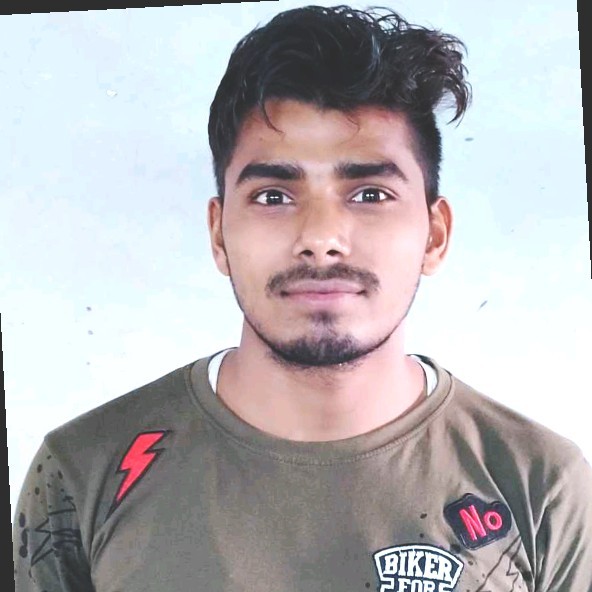 It was a great experience to learn React JS. A perfect institute to get professional training for your career. Thank you Softices Academy
Mukeshkumar Vishunram Prajapati
Student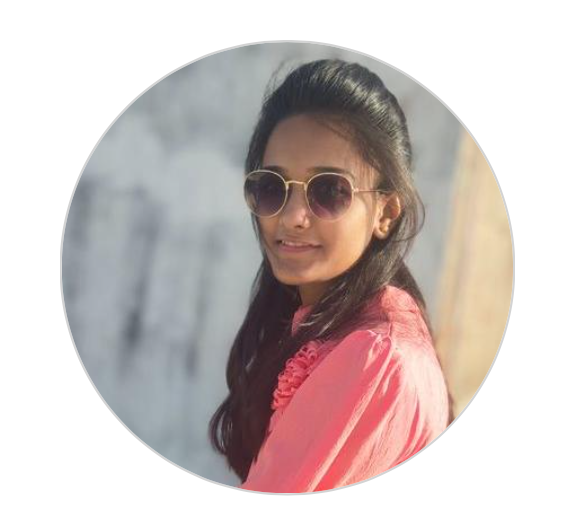 Hello everyone. Today I would like to share my experience with you all. I took ReactJS from Softices Academy. The Sirs are good, and the course content is also useful. Softices Academy shares the practical exercise, which helps me revise the concepts and gives technical support to solve the doubts. It's only up to you how much you take from here. My experience with Softices Academy is excellent...
Janvi Pareshbhai Nasit
Student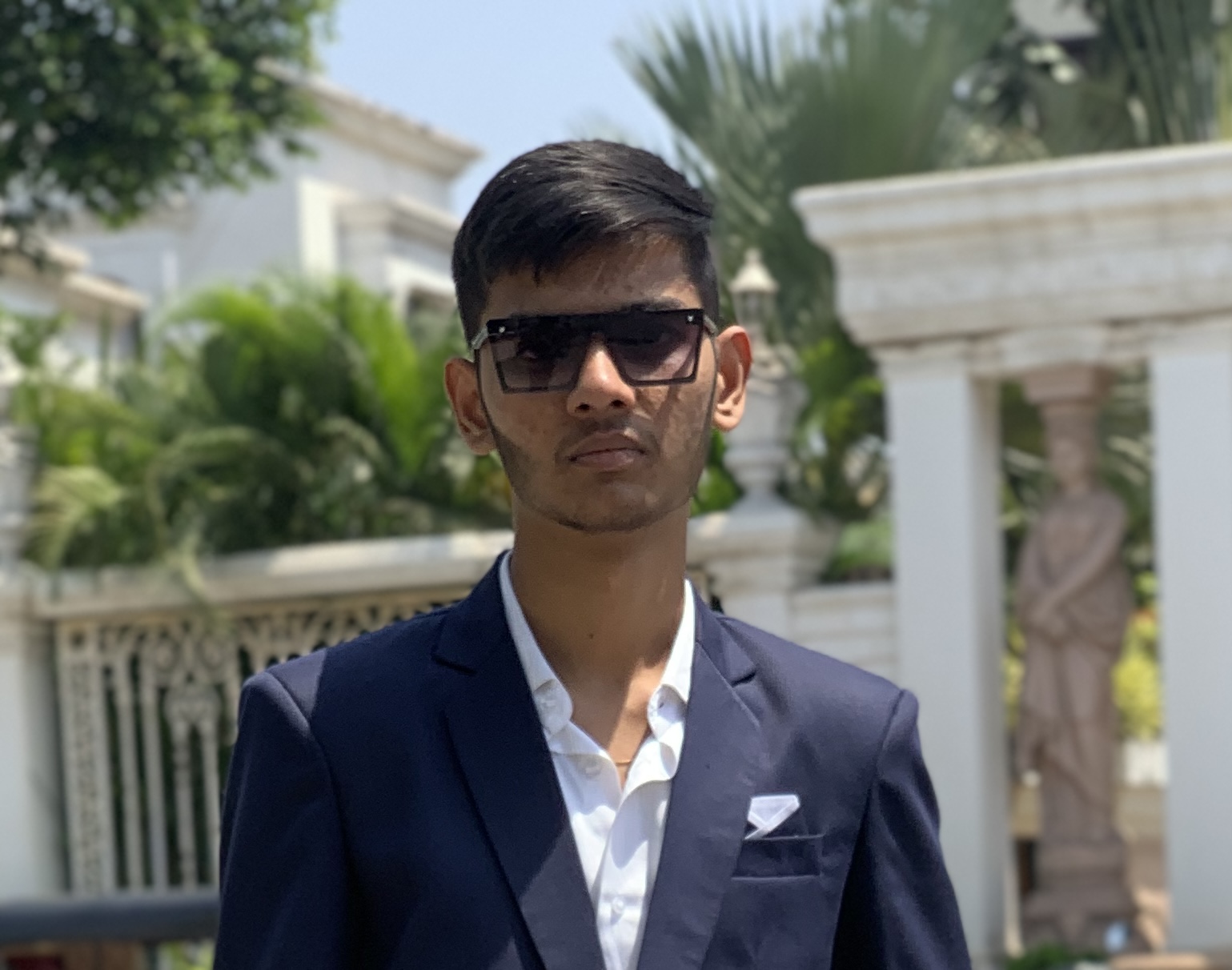 Softices Academy stands out as an excellent institution, known for its exceptional education and a friendly atmosphere. The faculty members are highly supportive, creating a nurturing environment that promotes both academic success and strong relationships among students.
Hevin Ashvin bhai Kalathiya
Student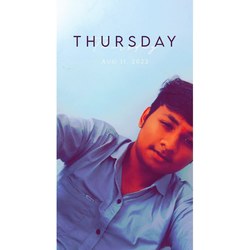 I had a great experience joining Softices Academy. A very good learning atmosphere and the faculties are very supportive and helpful Overall great experience.
Bhargav Jitubhai Karsariya
Student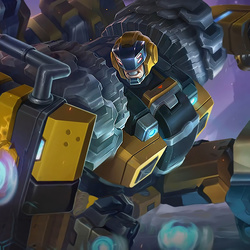 I learned the "React JS" course at Softices Academy. The learning experience was very good. Concepts are easily understood due to personalized learning. Sir was very helpful and supportive. All doubts and difficulties are solved immediately. Softices Academy is the best institute to learn computer technology-related skills
Jay Rameshbhai Jasoliya
Student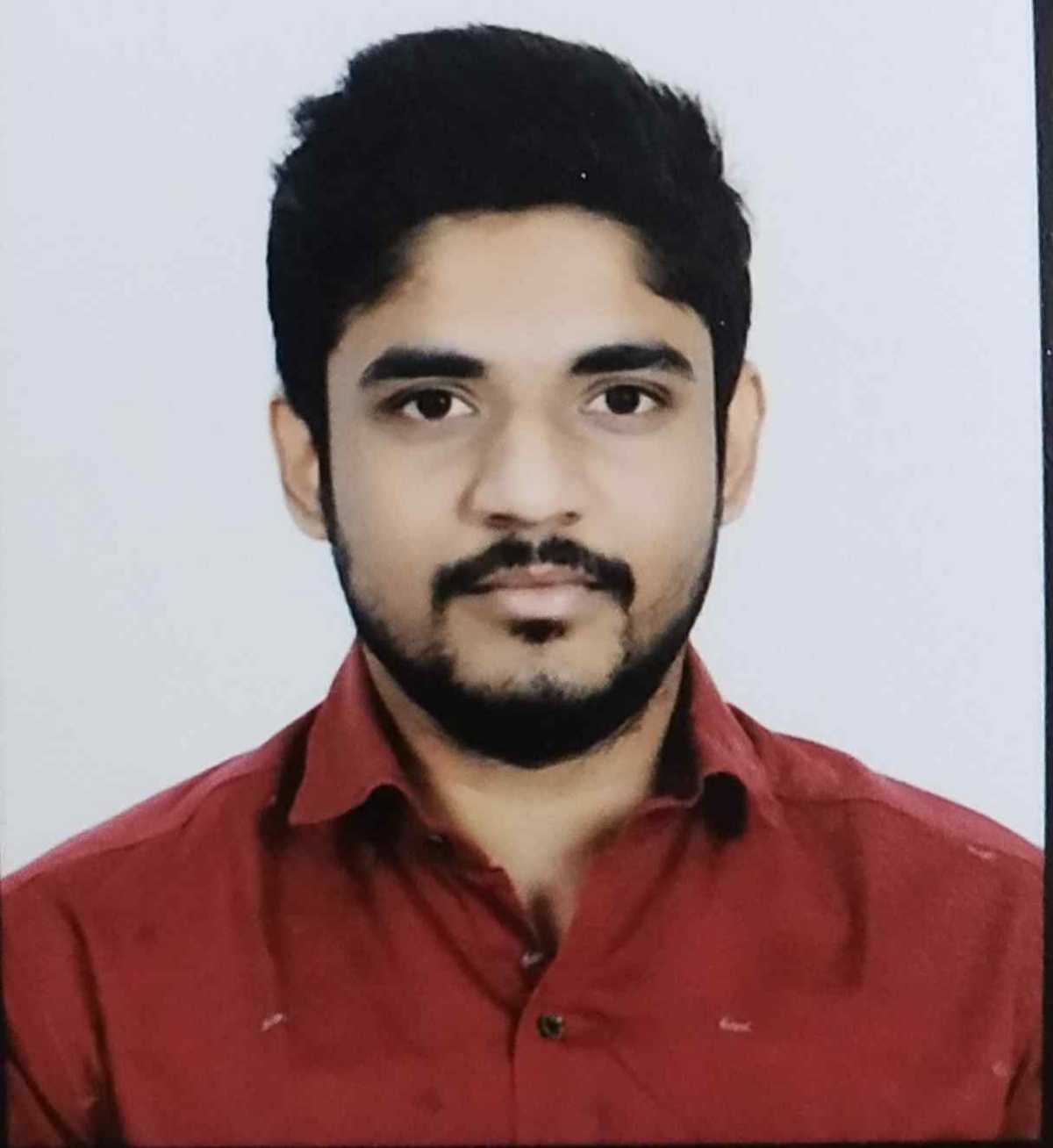 I have learned a React Js course from Softices Academy. It is a great experience to learn from an experienced Sir. And this is a great place to learn React JS. Technically teaching is really good and learned React JS courses on a practical basis very efficiently. Thank You.
Harsh Pravinbhai Karsariya
Student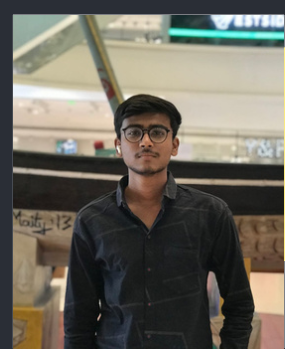 The React JS course offered by the Softices Academy was outstanding. The instructors were highly knowledgeable and guided us through every aspect of React JS development with clarity and patience. The hands-on projects and interactive learning approach made it a comprehensive and enjoyable learning experience. Highly recommended for anyone wanting to master React JS
Kartik Kantibhai Karsariya
Student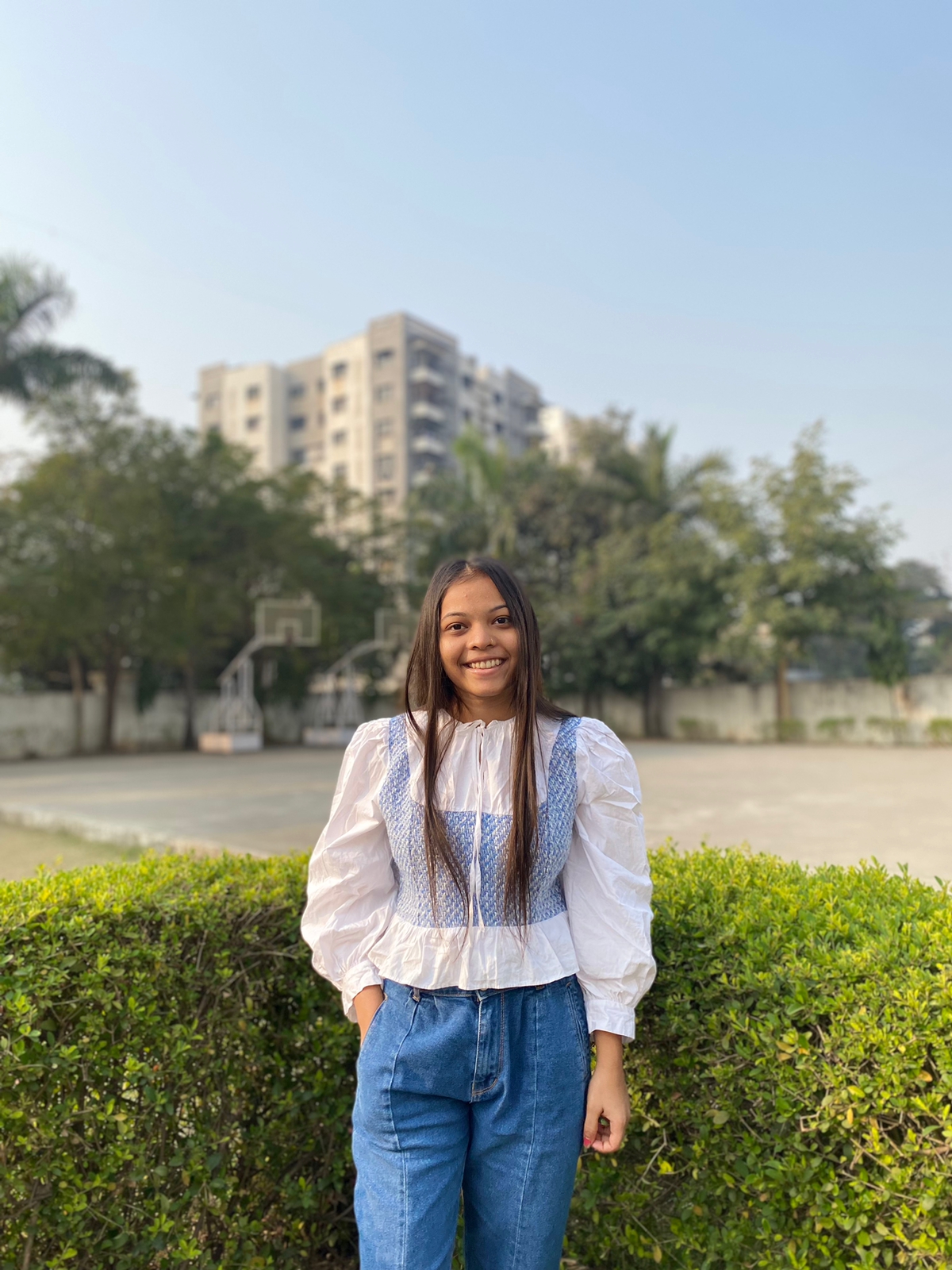 I have completed the React JS course. The support team is doing great, quite responsive to whatever issues that we face! Overall, I recommend Softices Academy for training and career development.
Bhumi Rasikbhai Sardhara
Student
Resources

Lorem ipsum dolor sit amet

Codes

Lorem ipsum dolor sit amet

Exercises

Lorem ipsum dolor sit amet

Resources

Lorem ipsum dolor sit amet
Certificate of Completion