Best UI/UX Design Course In Surat


UI design and UX design are two of the most often confused and conflated terms in web and app design. And understandably so. They're usually placed together in a single term, UI/UX design, and viewed from the surface they seem to be describing the same thing.

In Softices Academy you're going to learn how to get started with User Experience and User Interface Design (UX/UI) Design and how to land your first job as a UX Designer. In this practical, hands-on course our main objective is to give you the education not just to understand the ins and outs of UX and UI Design, but also to learn exactly how the web development industry works, the different roles within a team, how colour psychology and colour schemes work, so you can learn first hand exactly how to design websites and mobile apps in Adobe XD/Figma and create an amazing user experience as a UX & UI Designer.
Getting started with UI/UX Design training course details
100.0%

0.0%

0.0%

0.0%

0.0%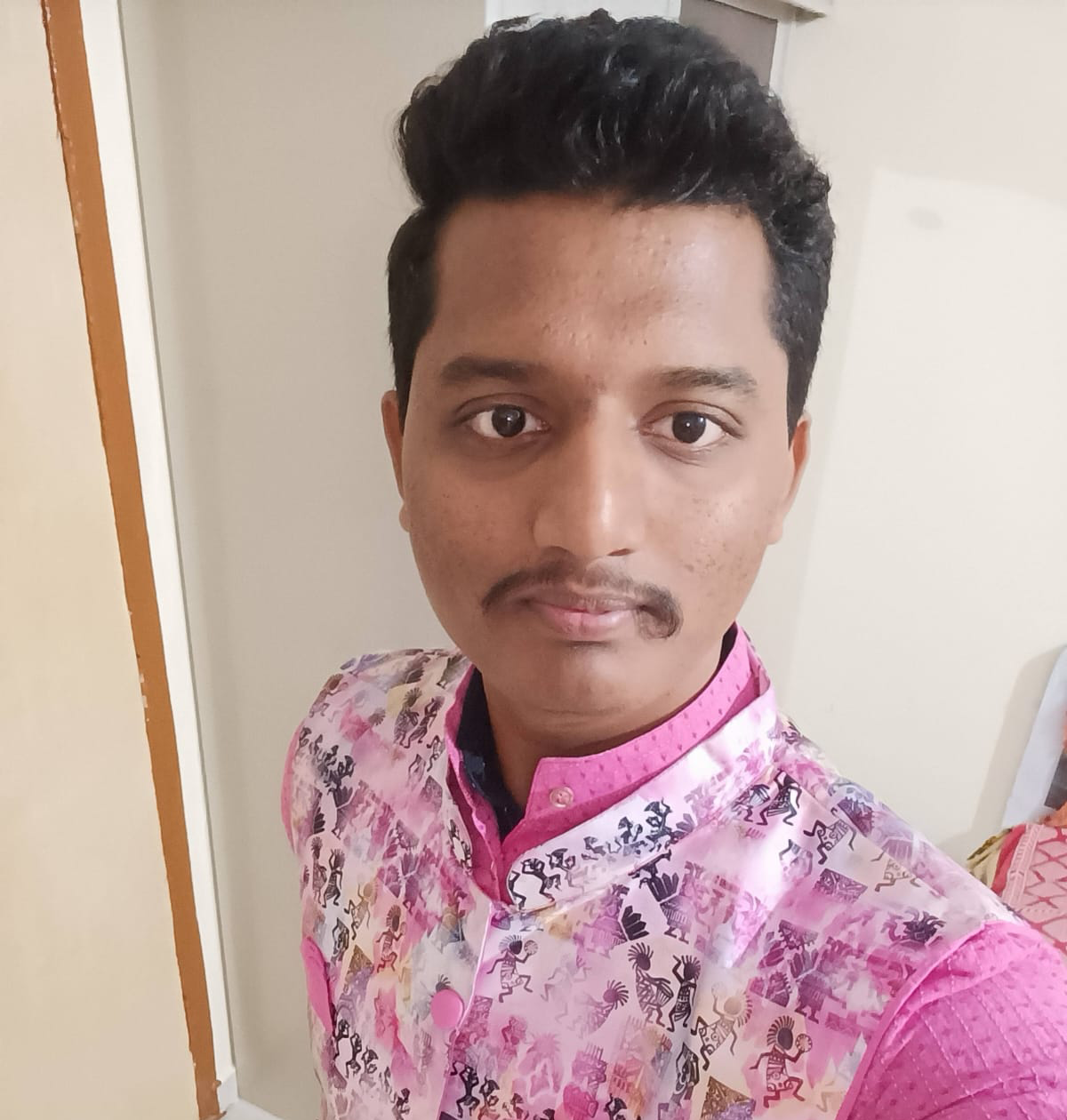 I am happy to learn UI/UX and Graphic Design, it's a really good learning academy.
Resources

Lorem ipsum dolor sit amet

Codes

Lorem ipsum dolor sit amet

Exercises

Lorem ipsum dolor sit amet

Resources

Lorem ipsum dolor sit amet
Certificate of Completion