Reasons You should learn Web Designing.


Great for beginners.
Open Source platform.
Keeping it Lean.
Produce UI/UX friendly websites design easily.
Thriving community.
Hides a lot of the stuff you don't need to know.
Teaches you development best practices.
Community is very beginner-friendly.
Every websites in the world needs Web Designer.
Lots of companies are hiring for Web Designer.
Getting started with Web Design training course details
100.0%

0.0%

0.0%

0.0%

0.0%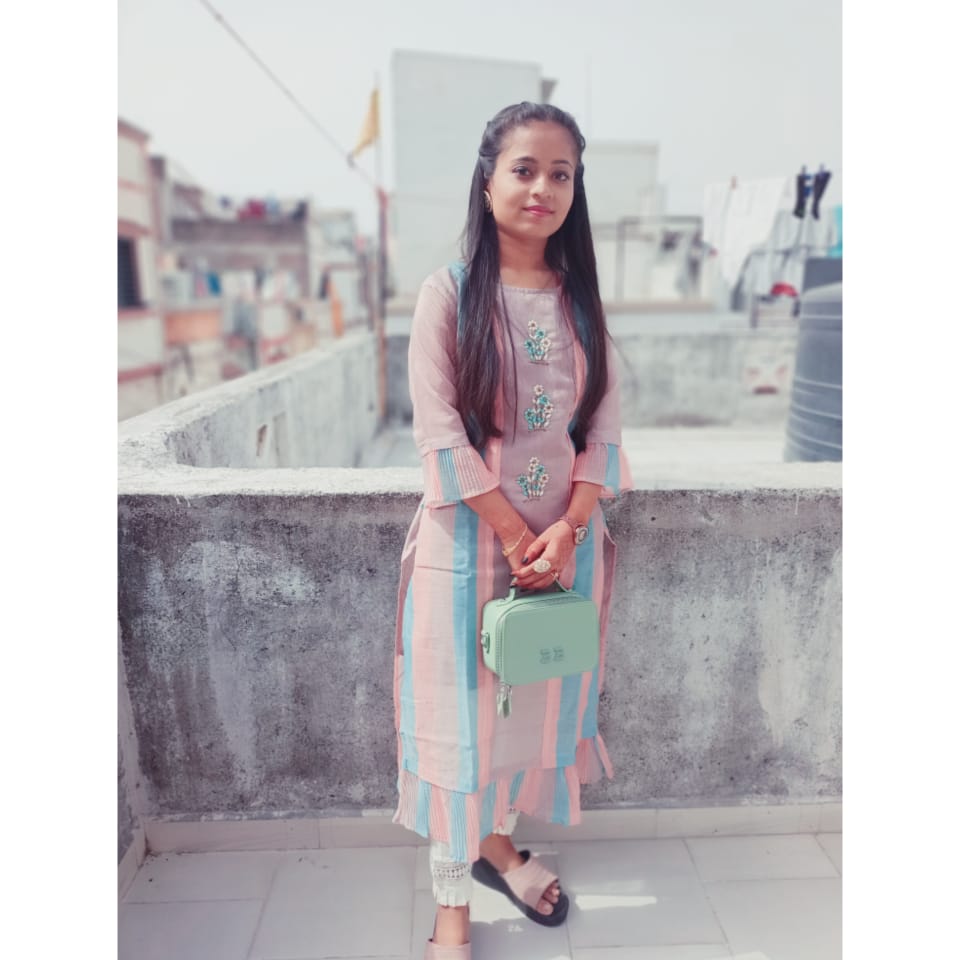 I am learning a Web design course from Softices Academy. It is a great experience to learn Web Design from an experienced Sagar Sir. Thanks to Softices Academy
Nisha Ashokbhai Dholariya
Student
Resources

Lorem ipsum dolor sit amet

Codes

Lorem ipsum dolor sit amet

Exercises

Lorem ipsum dolor sit amet

Resources

Lorem ipsum dolor sit amet
Certificate of Completion